Most investment decisions require a clear and substantial justification in financial or strategic terms. MHP have a clear understanding of the need for customers to achieve tangible benefits from schemes in which we are involved. This applies to term contracts for maintenance as well as capital equipment projects.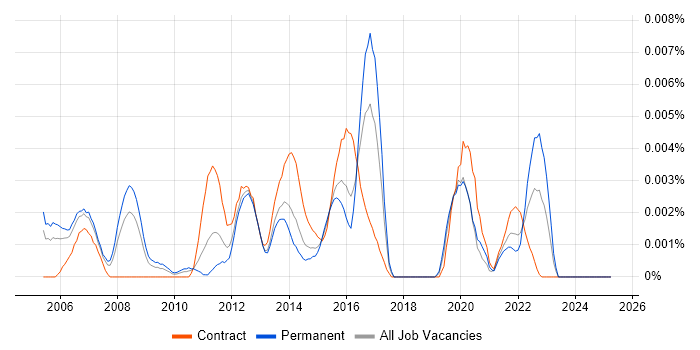 Improvements in Productive Efficiency, Workplace Safety, Product Quality and Noise Reduction are just a few of the targets we have helped customers value and maintain.
We are able and willing to participate in studies which determine viable improvement projects on customer plants.